Release.

HATZLER
Event

DARK ROOM  W/ HATZLER

Date

12/10/2019

Adress

Le STUDIO
STRASBOURG
FRANCE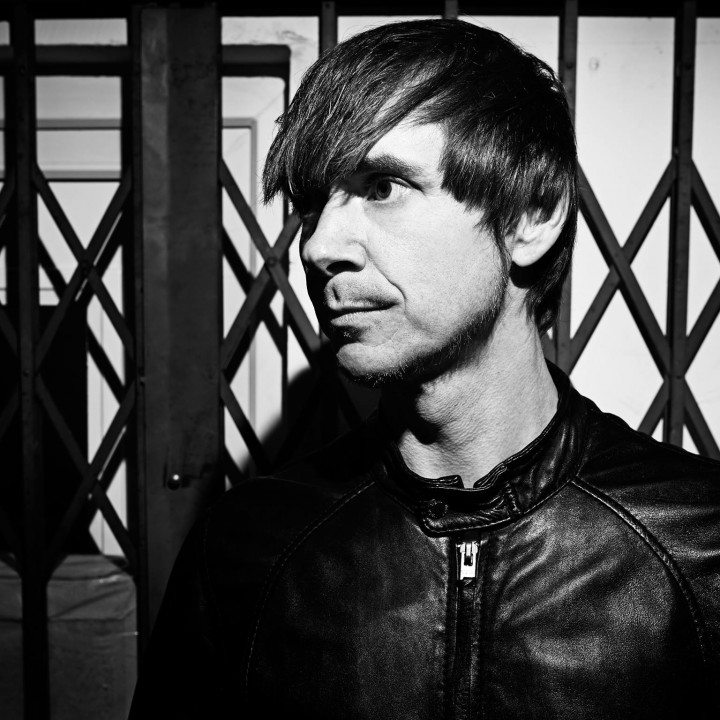 Bio
HATZLER (Senso Sounds, Stil Vor Talent) – Hamburg
Hamburg based DJ and producer HATZLER aka Mathias Hatting
started with various project-collabs on labels like Confused,
Bush, Superstition and Spiel-Zeug in the late nineties.
Being influenced by electronic dance music like electro-funk in
its early years, experimental « warp » and Detroit Techno in the
nineties and the rise of House and Techno in its many faces in
the present days also fitting testimony to nearly 20 years of
expertise in sound design and soundtrack composing.
Latest signings to Oliver Huntemann`label Senso Sounds (and
former label Ideal Audio) as solo artist and in collab with André
Winter were followed by a signing to Oliver Koletzki`s label Stil
vor Talent debuting with a remix for Oliver Koletzki`s single
"Iyéwaye" reaching Beatports Techno Top 100 position 2.