Release.

LAYTON GIORDANI
Event

Subtronic w/ Layton Giordani

Date

02/03/2019

Adress

Le STUDIO
STRASBOURG
FRANCE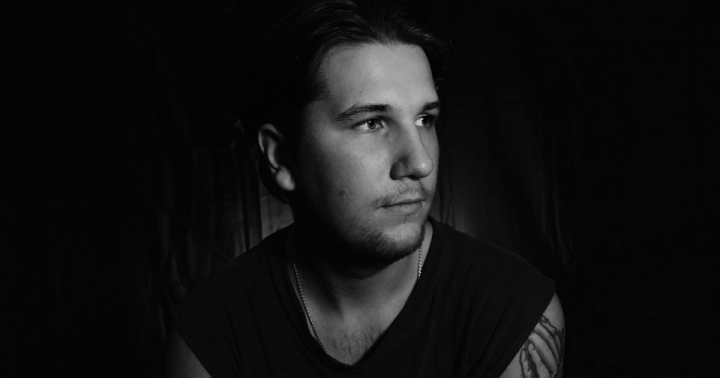 Bio
Many DJ's & Artists take years to surface. For Layton Giordani it was instantly. Founded in New York, this young prodigy has become an imprint on the Techno/Tech house industry, as we know it.
Born in 1992 New York, New York, 22 year old Layton Giordani became very early on exposed to electronic music and grew intertwined instantly. During his adolescence, Layton's first encounter to the legendary NYC nightlife was unforgettable and with no hesitation, launched his love for "house music". Not too long after graduating high school and mastering the art of djing did Layton wait to work full time in studios & local nightclubs. Instead of living the average teenage life, Layton pursued his efforts endlessly & solely into electronic music.
Shortly after his dedication and determination, Layton worked with New York's most esteemed record labels & DJs. Before the age of 22, he had the pleasure of playing at the best venues NYC had to offer such as the all mighty Output, Space, Pacha, Cielo, and many more. With 2011-2013 being quite the successful years for him, it was mandatory for Layton Giordanis's fans to take performances outside the U.S. & hit the electronic dance music scene internationally. 2014 was undoubtedly the year that launched him into the A-list for the world's best producers & DJs.
Layton's first mega release on Phobiq Records "Careless Suggestions" undeniably shook the EDM world. From Deadmau5 playing it live on the main stage at Ultra Music Festival to Carl Cox dropping it live at EDC, New York and featuring it on his global mix radio & BBC radio 1, Layton had indeed officially diversified himself into the highly acclaimed category of "extraordinary producers". Not only did "Careless Suggestions" receive support from other greats like New York's native Danny Tenaglia, but it also destroyed digital dance music charts. With massive support the record held the Top 100 Techno Beatport chart for nearly half a year.
Shortly after this atomic Techno release, Layton Giordani's performances skyrocketed as well. Layton has had the courtesy of being asked to Co- Headline with performer's such as Adam Beyer, John Digweed, Len Faki, Paul Ritch, Monika Kruse, Tony Rohr, Drumcell, Gregor Tresher & so many more.
With high expectations, 2015 has already proven that there is a never-ending spotlight on this boy wonder. 2015 has already proven that he is here to stay and will continue to always bring his innovative sound to this dance music community.